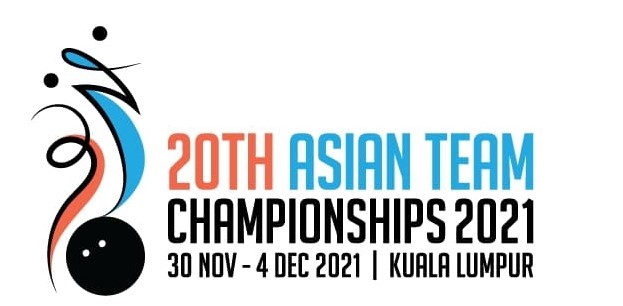 20th Asian Team Championships, which will be held 30 November - 4 December in Kuala Lumpur, Malaysia, has attracted 79 players from 12 member nations to participate in the Men's and Women's Team Championships.
"I would like to thank Squash Racquets Association of Malaysia and the participating nations. Their passion, dedication and support made the Championships finally happen after several postponements due to the pandemic," said Mr. David Mui MH JP, the ASF's President.
"I wish the championshps all the success. All players, officials and helpers a safe and enjoyable event."
Please click here for the updated draws and results of the Asian Team Championships.